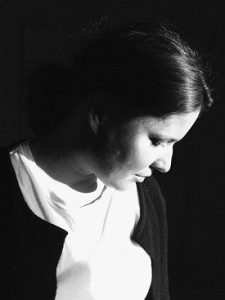 'I paint the seeker and the traveler.
I paint the silent moments and the inner landscapes.'
Cecilie Nyman, artist
Art by Cecilie Nyman
The artist, Cecilie Nyman, has been taking classes at Fyns Tegne- og Maleskole, Odense.
Music and nature are important influences. Just as literature and philosophy are sources of inspiration. The artist investigates and portrays the psychological layers in man – the inner landscape of light and darkness.
Cecilie has exhibited at galleries, art fairs and art associations in Denmark and in the United States.
For any enquiries, please contact the artist via email: cecilie.nyman@gmail.com.